ELEVATE YOUR STYLE
DISCOVER THE MAGIC OF STYLE AT
MEENA BAZAAR
ABOUT MEENA BAZAAR
Meena Bazaar has been an iconic brand for women's ethnic wear since 1970. Since then, Meena Bazaar has been the most trusted and loved brand for trendy and traditional clothing that makes a woman's wardrobe fashionably updated.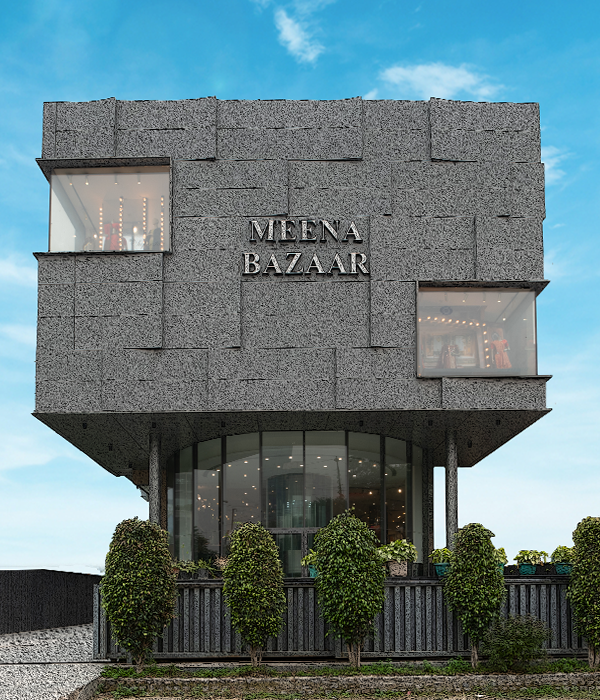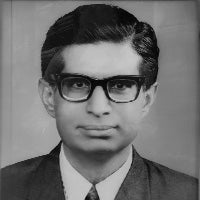 Meena Bazaar has become a renowned brand in women's Indian ethnic wear globally. The brand started its journey from Chandni
Chowk in 1970, with only one retail store that was run by the Manglani family!
The founder, Late Suresh Manglani, who had a vision of creating a brand with 100 retail outlets, started to make it happen!
Subheading
Image with text
Use image with text to give your customers insight into your brand. Select imagery and text that relates to your style and story.